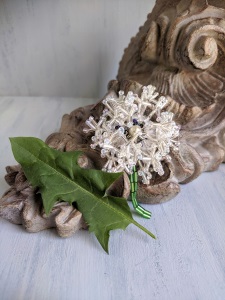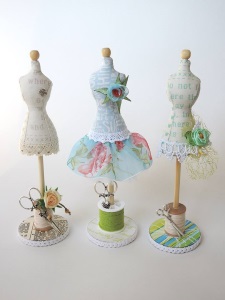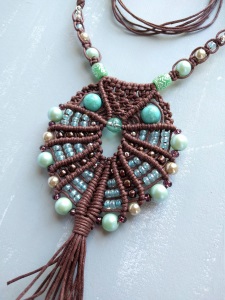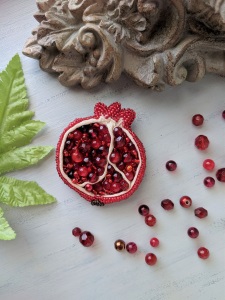 Welcome to Galisa Inspiration, a small craft studio specializing in creating home and lifestyle products designed to make you smile.
With over 20 years' design experience we offer friendly, customer-focused products.
Whether you know exactly what you want, or you have no idea what do you need we'd love to work with you to create something beautiful for you or someone you love!
Take a look at our collection or get in touch to discuss having something bespoke created just for you.